BOSTON MULTIPLE OFFENSE OUI LAWYER
Representing Clients in Subsequent DUI Charges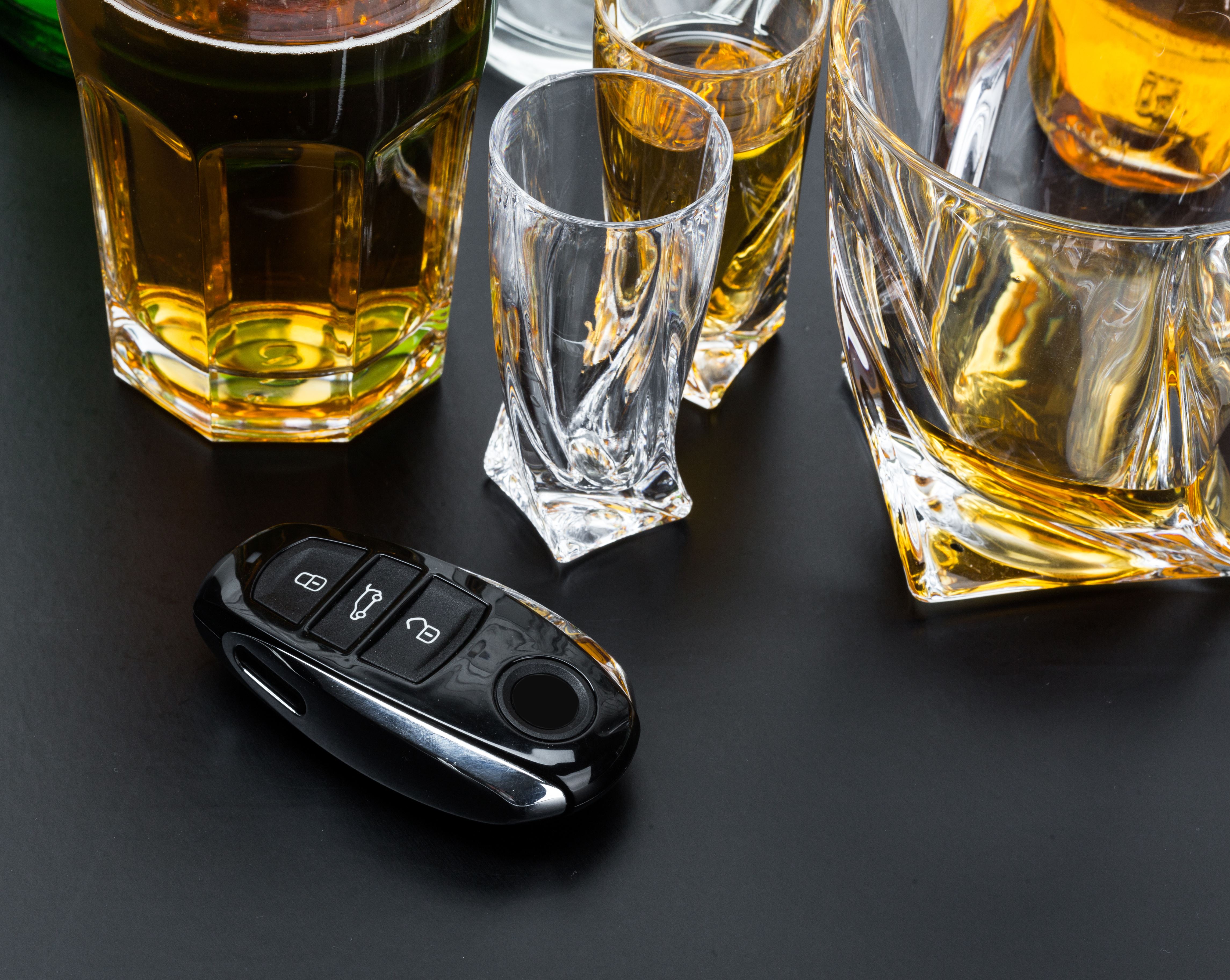 If you have been charged with a second, third, fourth, or subsequent DUI, the stakes are higher than they were at your previous conviction. The Massachusetts courts do not want to encourage patterns of intoxicated driving, so they heighten the penalties each time the driver is convicted.
Do not take your charges lightly. With over 20 years of experience, Jack Diamond Law Offices is the advocate you can trust.
Attorney Jack Diamond was also a prosecutor from 1990- 1994. During this time, he learned about the "other" side of the court system and formed relationships with many attorneys and court officials. He now uses that prosecutorial knowledge to better represent his clients.
Do you need aggressive representation? Call (617) 925-6772 today for a free consultation with our Boston criminal defense lawyer. We also have offices in Plymouth, Quincy, and Hingham.
What are the Penalties for a Second DUI Offense in Massachusetts?
In the state of Massachusetts, a second DUI is charged as misdemeanor offense and you could be facing fines between $600-$1,000, a minimum of 30 days in jail with a possibility of up to 2 1/2 years, license suspension for two years and a mandatory ignition interlock device for two years following the reinstatement of your license
What is Melanie's Law?
Melanie's Law, passed in October 2005, dramatically changed the scope of the Massachusetts DUI penalties. The new changes directly affect repeat offenders by making their punishments more severe.
In some cases, guilty parties can serve two years of probation as an alternate disposition. Some drivers may also have the opportunity to opt for a 14-day in-house alcohol treatment program followed by a 60-hour Second Offender's Aftercare Program (SOAP).
What are the Penalties for a Third DUI Offense in Massachusetts?
A third offense may merit up to five years in a House of Correction with fines capped at $15,000. A fourth offense can lead to a one-year mandatory minimum incarceration. This can be extended as far as five years and the fines can reach up to $25,000.
Also, a fourth offense generally merits a license suspension for 10 years. When it comes to a fifth DUI, guilty persons can expect at least two years in prison and a fine between $2,000 and $50,000. Five-time DUI convicts lose their license permanently and will not receive any hardship provisions.
WHAT IS MASSACHUSETTS LIFETIME LOOKBACK LAW?
Prior to November 29, 2002, DUI convictions expired from a Massachusetts driver's record after 10 years. Now, the lifetime lookback law mandates that each DUI conviction stays on the driver's record for life.
This means that even if your prior offense was years ago, it will still count against you when you go to court. Speak with our attorney if you have previous DUIs and are worried about how they could affect a current case.